Marketing
Digital Marketing Trends for 2023: Staying Ahead of the Game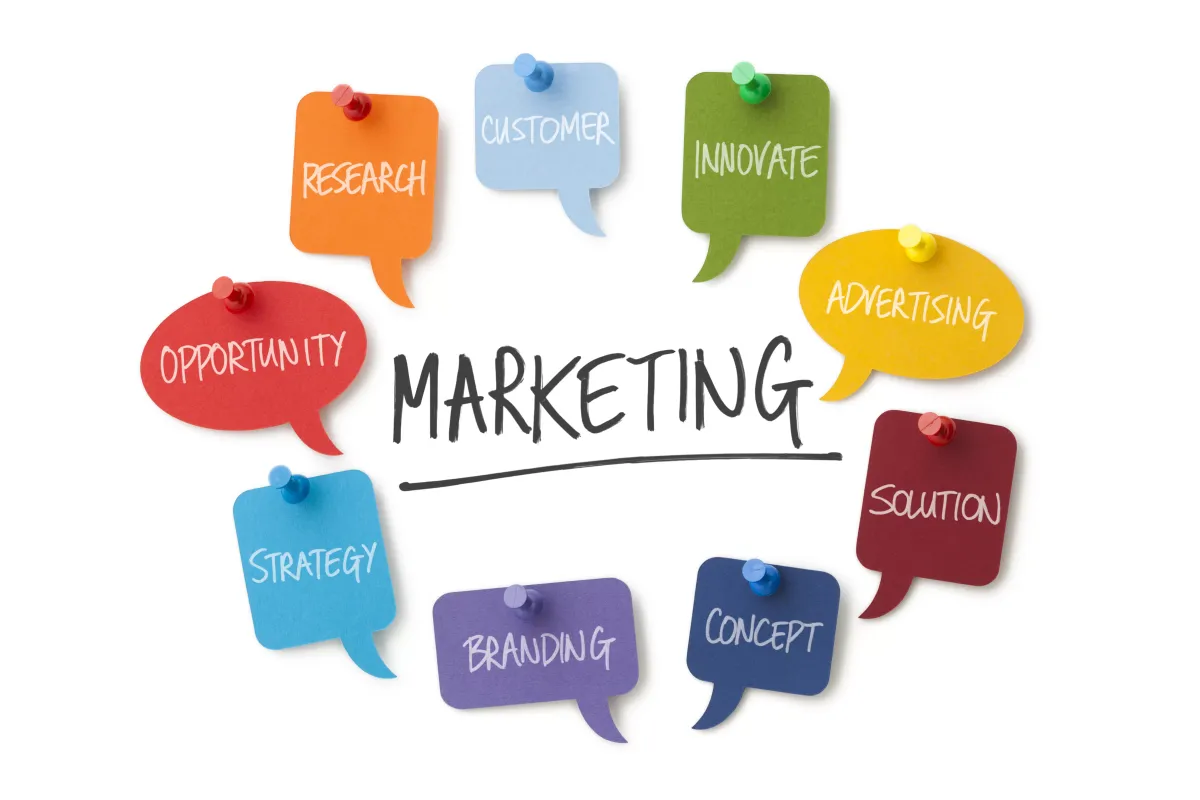 As we welcome the new year, digital marketers are looking forward to the latest trends that will shape their strategies in the coming months. From data privacy concerns to the use of AI and machine learning, these are the trends that are set to make an impact in 2023. In this article, we will explore the top 4 digital marketing trends for 2023 and how they can help businesses stay ahead of the game.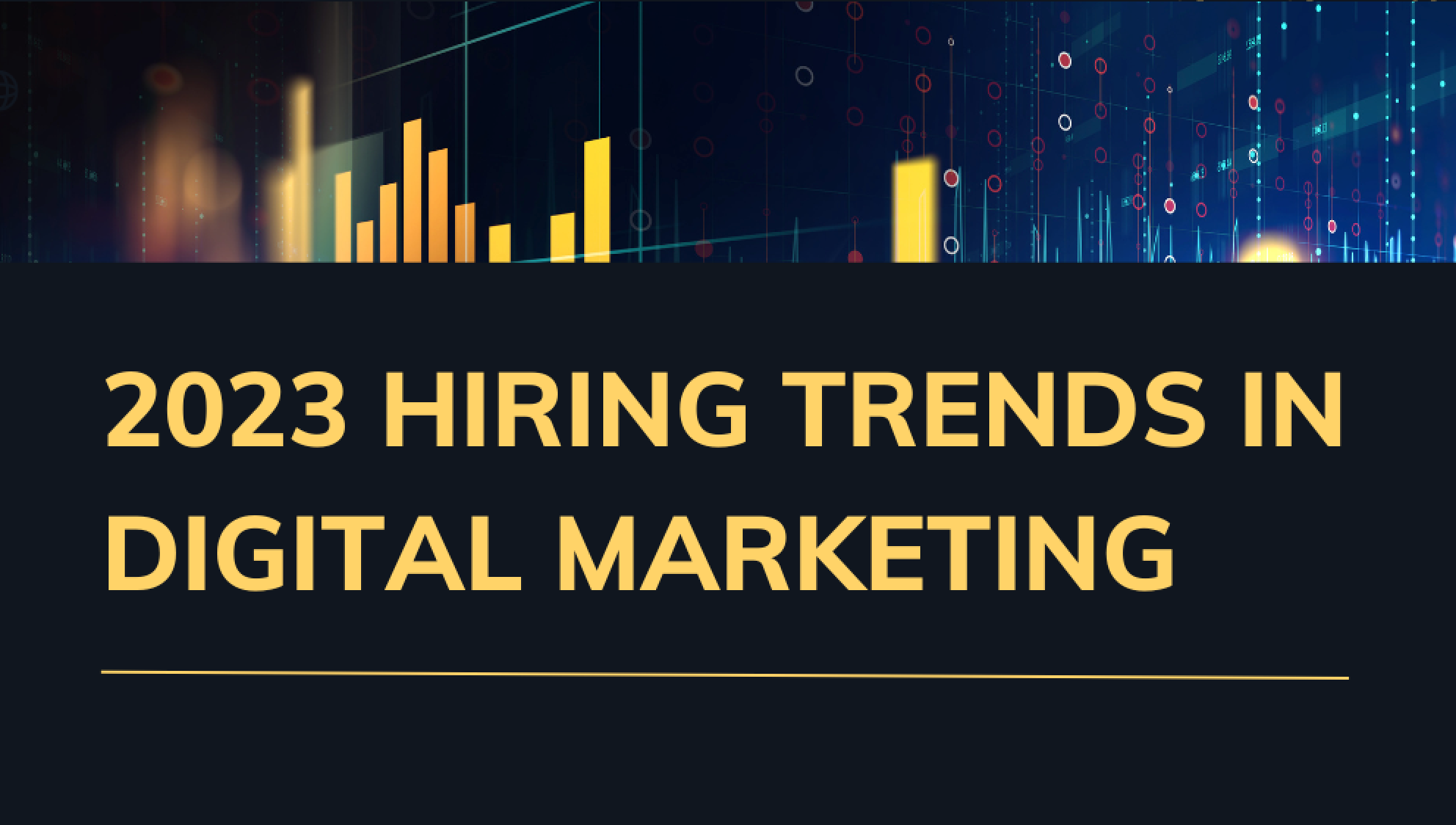 Data Privacy Concerns
One of the biggest trends for 2023 is the increased focus on data privacy. With the rise of data breaches and cyber attacks, consumers are becoming more concerned about how their personal information is being collected and used. As a result, companies are being forced to change the way they gather and process data, with an increased emphasis on transparency and the protection of customers' data.
The Rise of AI and Machine Learning
Another trend that is set to make an impact in 2023 is the use of AI and machine learning in digital marketing. These technologies have made it easier for marketers to better personalize their interactions with customers and create content in a variety of ways that save them time and help them achieve better results. For example, AI content generation means that marketers can now save time generating email content, landing pages, video scripts, art and images, blogs, and ads while enhancing their personalization strategies and driving more conversions.
The Importance of Reels in Lead Generation
Instagram's Reels feature has quickly become a popular tool for businesses looking to generate leads. There are many ways to generate leads using reels, such as posting educational content, making product tutorials, tagging products from Instagram shops, giving away freebies, answering FAQs, and highlighting customers' pain points.
Top Jobs in Marketing
LinkedIn's top 3 job postings for marketers in 2022 were SEO, Email Marketing, and Copywriter. This trend is expected to continue in 2023, with an increased demand for professionals who are well-versed in these areas.
In conclusion, the trends for 2023 are all about staying ahead of the game and being proactive in addressing the concerns and needs of customers. From data privacy to the use of AI and machine learning, digital marketers will need to stay on top of these trends in order to stay competitive in the ever-changing digital landscape.
Source: