Voron 2.4 Fysetc Kit Unboxing
A new Voron kit from China has appeared on the scene, and its from our friends at Fysetc, creators of the popular Spider board which replaced the BTT SKR and was created in collaboration with the Voron design team.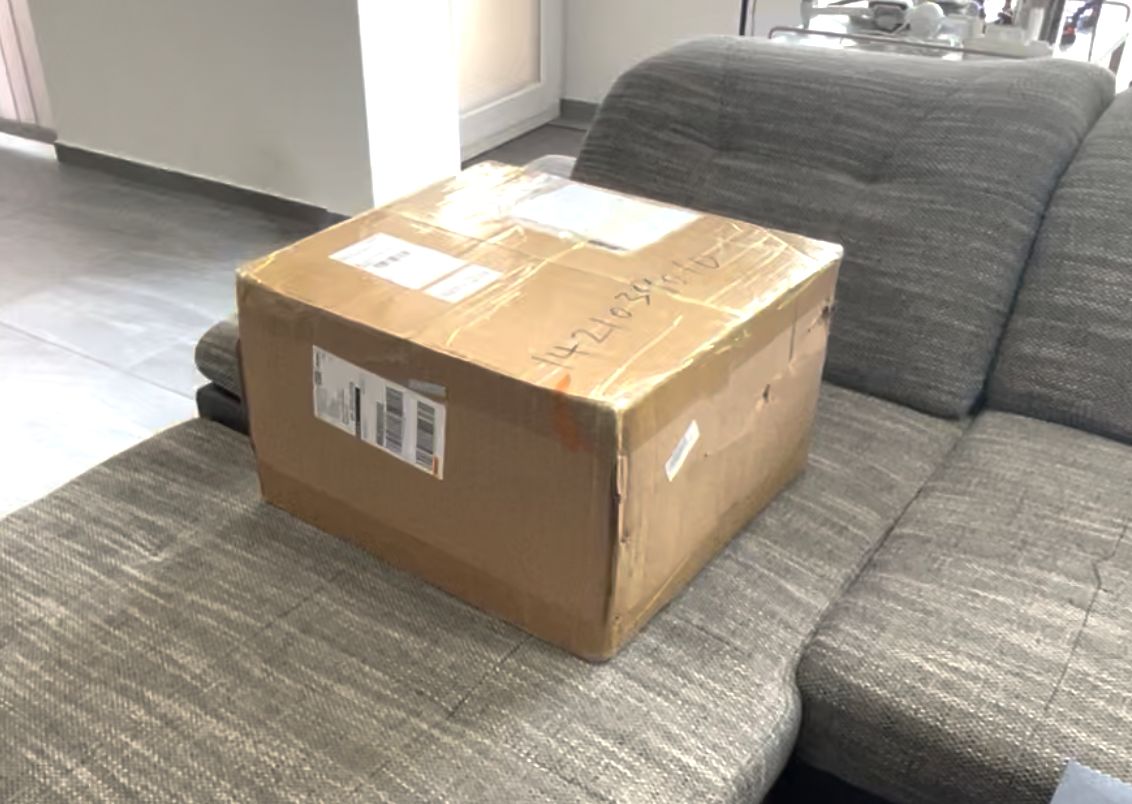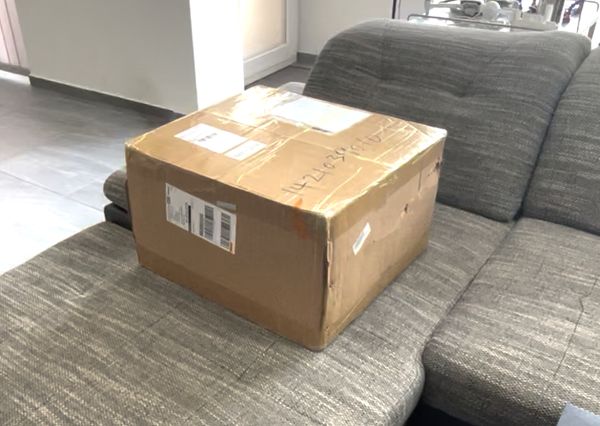 I have to say, I'm impressed. They seemed to learn from all the mistakes of the Formbot kits. I think Fysetc was pressed into offering their own kit because Formbot stopped including the Spider board and started including the BTT Octopus board (which is basically a clone of the Spider controller, at least featureset wise).
So let's take a look at what's included in this kit: